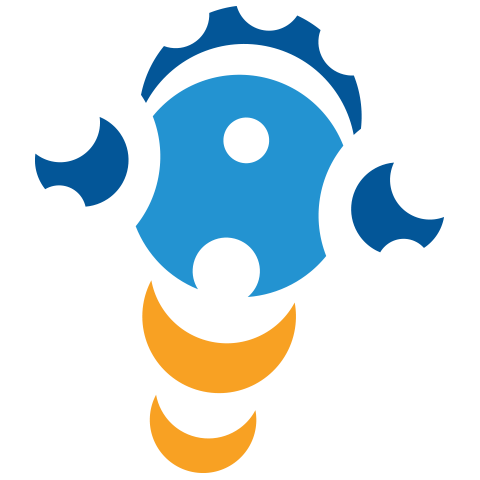 The Tower Up Studios is a company that develops games for the PC platform, mobile and consoles. Whether copyright or custom.
Tower Up Studios was created in 2014 in Brazil, with the support of PUC Minas and Microsoft Innovation Center. Our mission are always innovate in the games and software creation area and bring exciting new experiences in entertainment.
The team was indicated to great game development events, like SBGames 2013 and Microsoft Imagine Cup 2015, and also was nominated in the SBgames 2014 as the Best Game by Public Vote, with Wells.